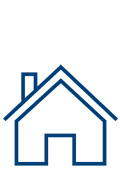 Roof
Roofing works often involves jet washing, sealing of gaps, replacement of broken tiles, application of undercoat, intermediate coat and final coat. All steps are carried out with utmost care and attention to details by our team.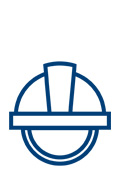 New Construction
At G-Concept we will discuss your requirements and plan the process with you before we commence the project.  All steps will be discussed in details to work out the feasibility.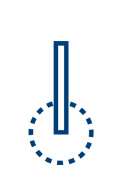 Pressure Grouting
Polyurethane grouting is a grouting technique that involves the injection of expanding polyurethane to cut off water flow through concrete joints or cracks or to fill voids beneath slabs or behind subsurface concrete walls or to re-level slabs. The grout is injected under low pressure through a predrilled hole to stop water seepages.
An appropriate Waterproofing System is a prerequisite to all building structure, as it not only relieves the occupant from water leakage distress, causes unnecessary inconveniences but also to safeguard the property from been destroyed by the infiltration of the rain water which nevertheless contains acidic properties.
However, Good News is that the existence of G-Concept is to help you solve those detrimental water leakages problems with competitive price, giving analytic solution as well as superior quality work.