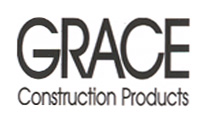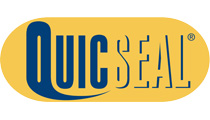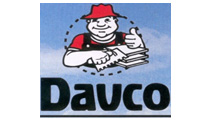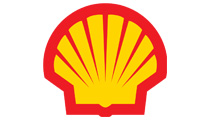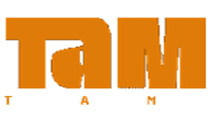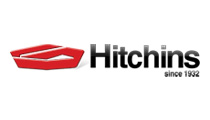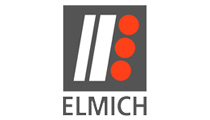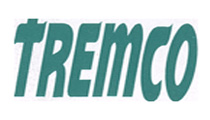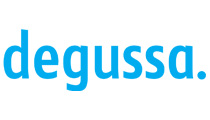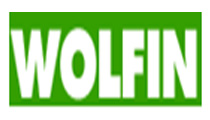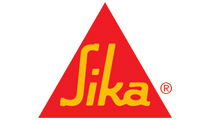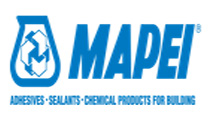 WE ARE THE MOST SUPPORTED WATERPROOFING APPLICATOR IN THE LOCAL INDUSTRY
G-Concept Construction Pte Ltd was established and successfully incorporated as a local based waterproofing REGISTERED Company since years. The company has a strong team of well-trained of professional staff equipped with more than 10 years of experience in the specialised waterproofing industrial since its establishment and are supported by more than 80 skilled workers working under them. Couple with strong support from our quality suppliers and manufacturers, we are able to provide comprehensive waterproofing system in areas of new constructions industry progress.
At G-Concept, we provide comprehensive waterproofing solution for industrial, commercial, institution and residential clients. Be it new construction or reroofing. We have the stage of the art system and competent knowledge to give you professional service and absolute solution. The company believes in giving circumstantial consideration for the building occupants when it comes to implementation of waterproofing system. In doing so, it not only maximized the efficiency of the entire INSTALLATION procedure, ensuring the consistency water tightness integrity of the building but also to execute in a non-invasive manner.
A&A works, re-roofing and various types of leakage repair to our clients. The various types of waterproofing systems we provide includes roller/ squeegee liquid applied waterproofing membrane, hot weld PVC/ ECB sheet membrane and pressure polyurethane chemical grouting.
Areas such as basement slab, retaining wall, tunnels, RC roof, swimming pool and Wet Area ( in general) are most susceptible to water seepage resulting in monetary loses and damage to the building assets. We provide total solution to our clients using our wide and comprehensive waterproofing system.
We also provide in-house training to our staffs and workers on the various aspects of the waterproofing system. It's our mission to give our utmost and best effort to our clients by providing sufficient knowledge and on site solution for any waterproofing system and/ or water leakage issue.
In G-CONCEPT, we believe in developing a friendly working environment and maintaining good business relationship with our clients. Our corporate philosophy is to give out clients a total ease of mind and full satisfaction with quality products and excellent workmanship.
G-Concept is indeed a choice specialist you can rely on…
OUR QUALIFICATION AND ACHIEVEMENTS
1. L4 -CR13 (Waterproofing Installation), L1-CR09 (Repairs & Redecoration), L1 -CR05 (Concrete Repairs) registered contractor in BCA (Building and Construction Authority)
The CRS (the Contractors Registration system) serve the procurement needs of government departments, statutory bodies and other public sector organizations including first level sub-contractors involved in government projects. Business entities which are not registered with BCA are not restricted from conducting business as contractors or suppliers outside the public sector. Being in the list of contractor, our company have a full authorization by the Ministry of National Development to act as the waterproofing contractors. The grade and detail of our company can be found in BCA webpage.
2. Category W2 – Accredited Waterproofing Specialist Contractor awarded by Singapore Concrete Institute (SCI)
Singapore Concrete Institutes Accreditation Scheme for Waterproofing Specialist Contractors aims to raise the capability of waterproofing specialist contractors. The accreditation criteria were developed jointly by the SCI (Singapore Concrete Institute) and BCA (Building and Construction Authority) with inputs from waterproofing specialist and the Waterproofing Trade Association The Accredited contractor will be assessed annually for compliance in order to retrain its grading and being awarded the certs means the company committed to delivering quality waterproofing works
3. BizSAFE level Star certified by The Workplace Safety and Health Council.
Bizsafe includes five levels that help the company to improve and maintain the high standard of work place health and safety (WSH). To attain the lowest level, the top management requires involving in the safety workplace. Moreover, in the journey to build up the health and safety, bizSAFE minimized the risk assessment, create and develop the WSH Implementation Plan for the company. To reach the highest level (bizSAFE level star) our company successfully achieved SS506:Part1:2009 – BS OHSAS 18001:2007 which is the internationally recognized standard for occupational health and safety management systems. Having this certificate it means our company have a strong sign of commitment to our employees' health and safety.
4. SS506:Part 1:2009 – BS OHSAS 18001:2007
Achieve SS506:Part1:2009 – BS OHSAS 18001:2007 indicates our company have the ability to implement its own Safety Management System (SMS) with hazard identification, risk assessment, and determining controls. . This certificate reflects G-CONCEPT Construction Pte Ltd makes a commitment to its employee health and safety, and put its employees' well-being on top of the company agenda.
5. SLOT Contractors (Singapore List of Trade Subcontractors)
The SLOTS was established by the Singapore Contractors Association Ltd (SCAL). It provides the list of competent subcontractors for the reference of main contractors, consultants and developers. Being a SLOT member, it means our company is recognized in waterproofing works and an official subcontractor in waterproofing service. Furthermore, being a member, it means we have the support from SCAL to enhance the safety awareness and implementation.